Vacancies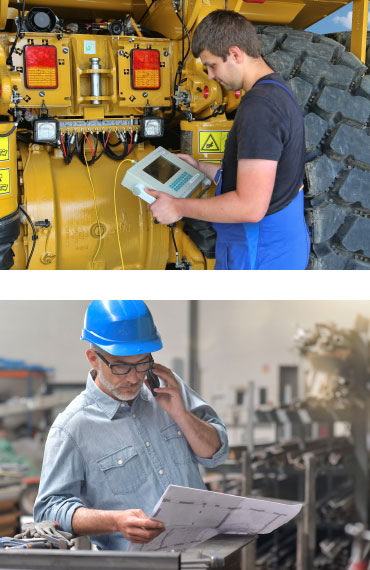 Mend-A-Hose Hydraulics Ltd are a National Organisation, offering a  vast range of services and expertise.
As a company we thrive on having a very low staff turnover with a very strong team of individuals. We offer training and support to all members with great career opportunities.
We are always seeking new people to join our team.
Current Vacancies
We are currently looking for mobile service engineers to join our team in the Midlands, covering Birmingham, Leicester, Coventry & Northants
Competitive Salary package. Please contact  hr@mendahose.co.uk
You can apply by filling out our online application form, go to the downloads tab and select "Employment Application Form".
Please send your completed application form and CV to the below contact via either post or email.
FAO Marie Duff
Jemmad House
Carr Wood Road
Castleford
WF10 4SB