Drain Cover
Heavy-Weight Drain Cover to protect drains from hazardous spills and leaks. Heavy weight material stops liquids seeping underneath. Ideal for routine , eg tanker offloads. Easy to clean and re-use resistant to water, oil and most chemicals.
Durable, flexible and contour hugging. Available with wall mountable holdall to enable location near to vulnerable drains.
Heavy Weight Drain Cover 46cm x 46cm including holdall. £55+vat
Order from our sales team quoting "Web Offer" and get 10% discount off this price! Offer ends August 31st 2020.
sales@mendahose.co.uk  or contact us on 01977 603995 Option 2
Available for next day delivery, carriage charge would apply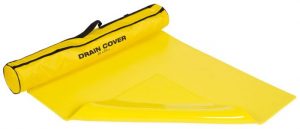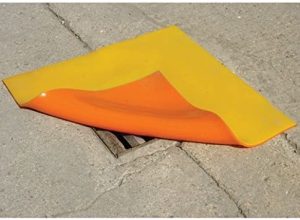 ££55 Ex. Vat
Order Now:
0800 633 5233
sales@mendahose.co.uk