EVO Recycled Spill Kits

The environmentally friendly alternative to mainstream Spill Kits.
The Evo spill Kit product range includes absorbent pads, drum toppers, rolls, socks, cushions, Spillpod and absorbent stations for use in maintenance, and spill kits for emergency spill response.
Manufactured from 85% recycled natural fibres
Sustainable
Higher capacity than comparable polypropylene absorbents
Greater fluid retention avoids secondary contamination during clean up
More cost effective
Low carbon footprint
ideal for companies seeking to lower there environmental impact
Can be used in all sectors of industry to absorb Hydraulic oil, engine oils, gear oil, lubricating oil, coolant, fuels, and mild acids
Order from our sales team quoting "Web Offer" and get 10% discount off this price! Offer ends August 31st 2020.
sales@mendahose.co.uk  or contact us on 01977 603995 Option 2
Available for next day delivery, carriage charge would apply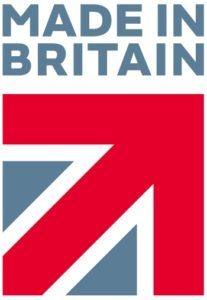 Triple Loft Pads
Pack of 50 poly wrapped pads 50cm x 40cm £19+vat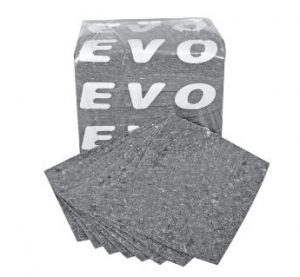 Clip Top Bag, 20L Spill Kit £12+vat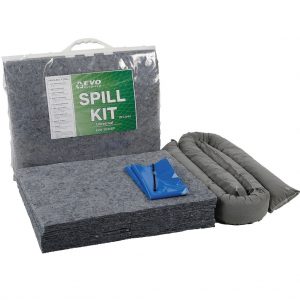 Plastic Drum Workshop/Garage Spill Kit
60L Kit £72+vat
90L Kit £98+vat
Refills Available.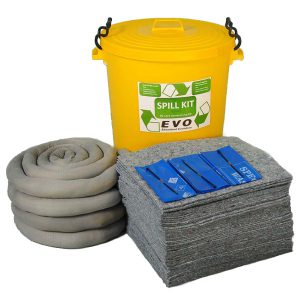 EVO Recycled Absorbent Socks
1.2 mtr x 8 cm Pack of 20 socks £45+vat
3 mtr x 8 cm Pack of 8 socks £45+vat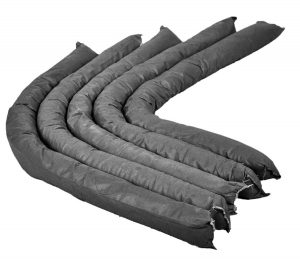 EVO Wheelie Bin Spill Kits
120L Kit £159+vat
240L Kit £208+vat
360L Kit £367+vat
Refills Available.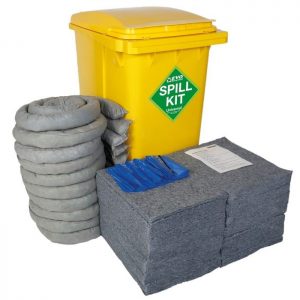 Full range of spill control available.
£From £12 Ex. Vat
Order Now:
0800 633 5233
sales@mendahose.co.uk