FLEXI-DRIP TRAYS
FLEXI-TRAY Drip Trays
Made from rubberised plastic for strength & flexibility. The Flexible sidewalls reform after compression, machinery can be easily pushed onto tray. Optional grids to keep containers clear of contamination. Full range of Drip Trays available.
OUR RANGE COVERS SIZES TO FIT ALL YOUR NEEDS.
FLEXI-TRAYS ( Shallow 5cm)
FTEM1    52 x 52 x 5cm  Capacity 12 litres  £25.71+vat
FTEM2   102 x 52 x 5cm  Capacity 24 litres  £34.28+vat
FTEM4   102 x 102 x 5cm Capacity 48 litres  £43.32+vat
FLEXI-TRAYS (Deep 10cm)
FTPN1   52 x 70 x 10cm  Capacity 35 litres  £38.56+vat
FTPN2  70 x 103 x 10cm  Capacity 72 litres  £50.34+vat
FTPN3  100 x 150 x 10cm Capacity 150 litres £69.99+vat
FTPN4  137 x 200 x 10cm  Capacity 274 litres £106.05+vat
Contact our sales team on 0800 633 5233 or email sales@mendahose.co.uk
FULL RANGE OF DRIP TRAYS AND SPILL KITS AVAILABLE.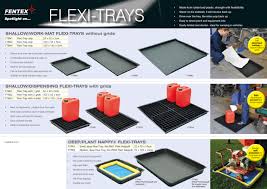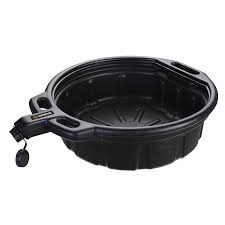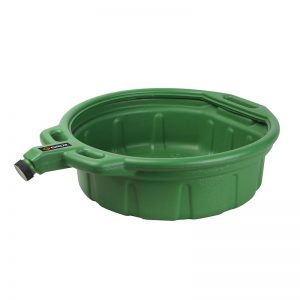 £From £25 Ex. Vat
Order Now:
0800 633 5233
sales@mendahose.co.uk