PLUGTITE Service Plugs
PLUGTITE Service Plugs are used to prevent the leakage and contamination of various fluids, including Hydraulics and Chemicals, during service, maintenance and storage of machinery and equipment.
Service Plugs are used in industrial areas such as hydraulic, chemical, processing, MRO, HVAC, mining and heavy plant and equipment.
Service Plugs are made of a special compound the PLUGTITE aperture has been designed and engineers to give the plug greater compression than standard solid plugs, ensuring a perfect seal whilst still being able to be cut to size if needed.
Greater resistant to most oils within the temperature range of -25ºC to +90ºC
Does not shrink, leak or discolour
Resistant to sunlight for greater shelf life; does not split or crack
The compressed rubber ensures a tight fit
Order from our sales team quoting "Web Offer"  Offer ends August 31st 2020.
sales@mendahose.co.uk  or contact us on 01977 603995 Option 2
SERVICE PLUG Spill Prevention.
Mixed Pack of 9 ……£35+vat Per Box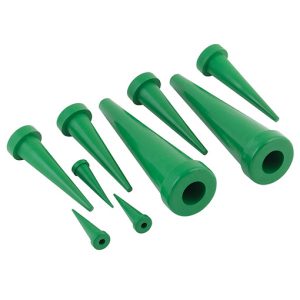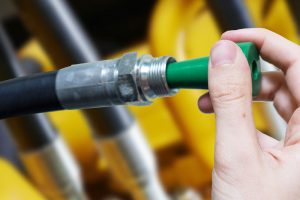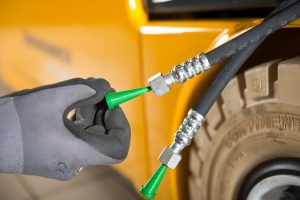 ££35 Ex. Vat
Order Now:
0800 633 5233
sales@mendahose.co.uk